Once a month we campaign a drive to meet the needs of the low-income seniors.
In February we launched Spare A Blanket campaign.
Our goal $1,000

100%

100%

We reached $550

50%

50%
Blanket Campaign Results
Although, we were unable to reach our target at little over 50% of our goal, all in all, the campaign was a success with many donating their unused blankets, comforters, other home furnishings and money. The campaign was largely a success because we were able to raise public awareness.
We extend a heartfelt gratitude to all of the participating contributors without whom F.A.N would not exist to help the low-income seniors.
Donations and Recent Campaigns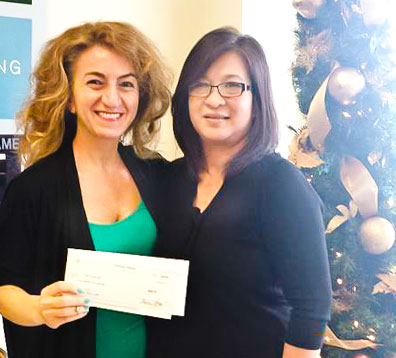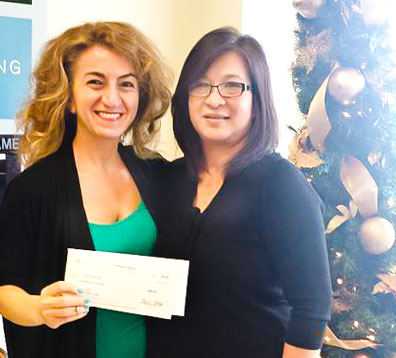 Generous donation.
Thanks for generous $500 donation from San Francisco Federal Credit Union to Fund A Need! thank you Gloria Guzman for your efforts.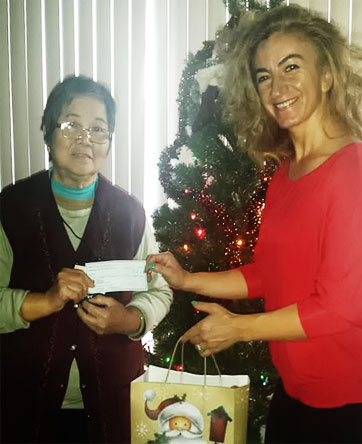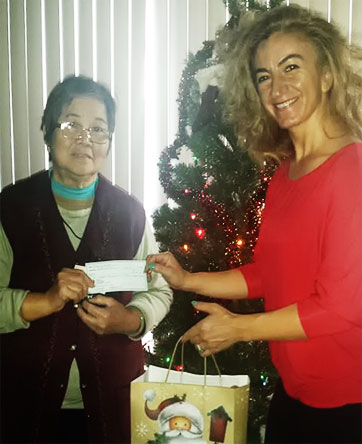 Christmas wish
F.A.N gives the Li couple donation of their complete Christmas wish. Tree, ornaments, decorations, lights, gifts & more.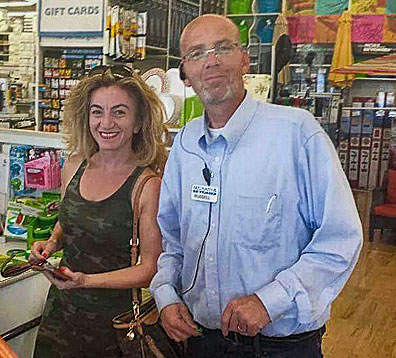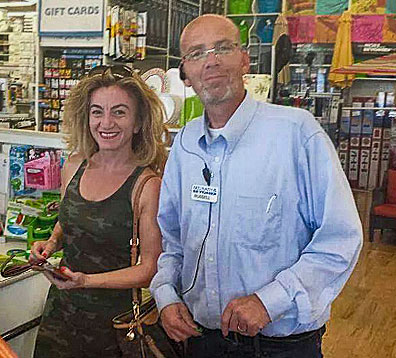 Shopping spree
We are continuously working with well-known vendors to taking advantage of discounts and deals.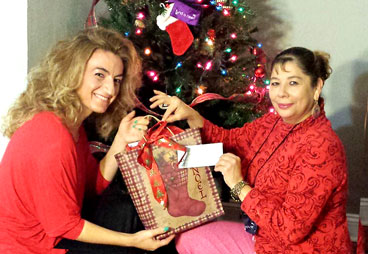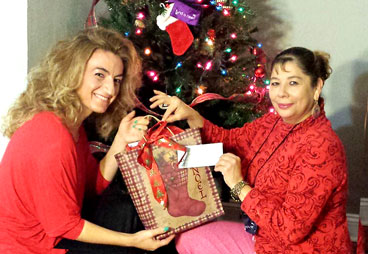 A festive Alvarez family.
Working with HIP housing to make it a festive Christmas for the Alvarez family.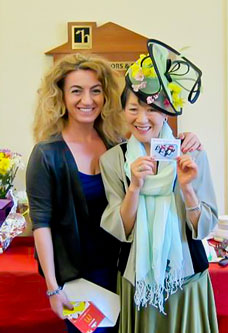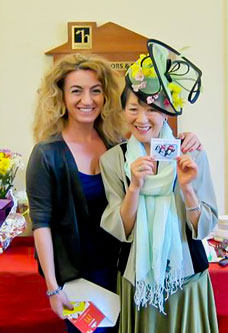 Stay Active
F.A.N helps seniors at Edgewater Isle appartment complex stay active.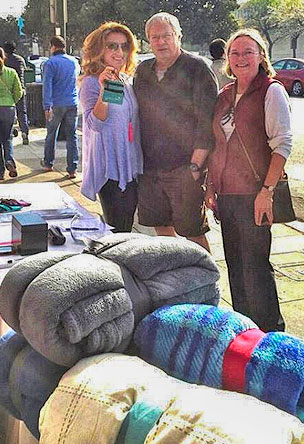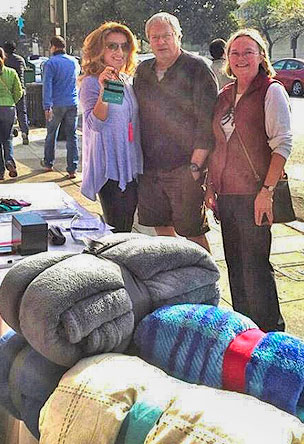 Getting cold?
Thank you our generous friends who donated blankets and money.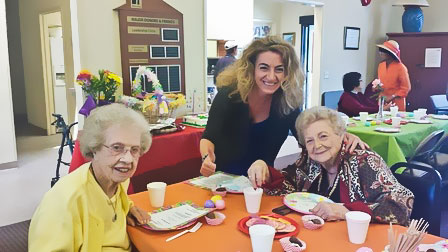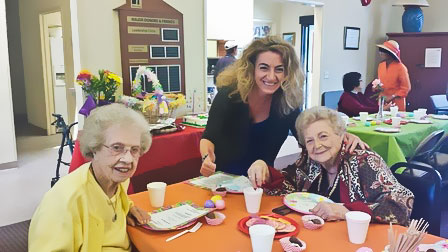 A Spoon Full of Sugar
Great event & turnout at the Fund A Need elder financial abuse seminar. Thank you to all those attended & a very special thanks to San Mateo Police officer of Investigations bureau Stacey Johnson Chamberlain.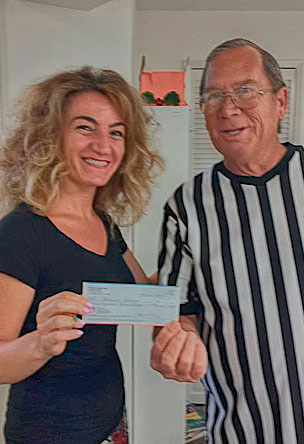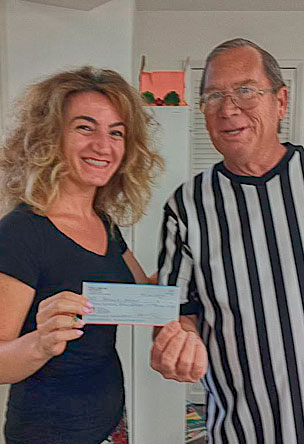 Every 1$ helps
F.A.N is pleased to help Rich Walsh with his housing needs such as rent and food.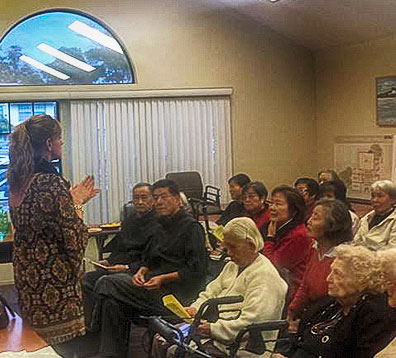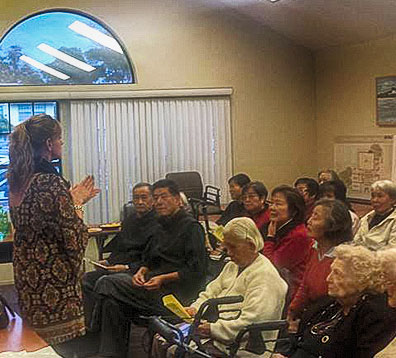 Watchful eye!
We are continuously informing and educating our seniors of the rampant financial abuse.


Our next event will be announced soon.
Come and join our movement and make a difference in your community. The life you save maybe your loved one's.