With your help can put the smiles back on
We are nonprofit that targets the 25% of the elderly who are living bellow the poverty level.


They have worked hard all of their life – been entirely responsible, lived frugally, built up their savings, and spent within their means. But now that they have reached their final years, they suddenly find themselves without adequate resources and struggling just to get by. This is not so surprising when you factor in, for example, the Bay Area  cost of living which the second highest in the nation.
If this describes someone you know, then this person may be among the 25% who need your help.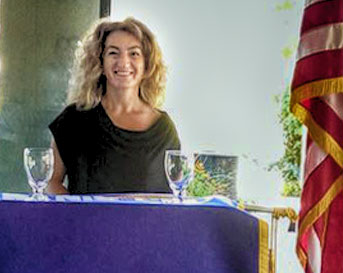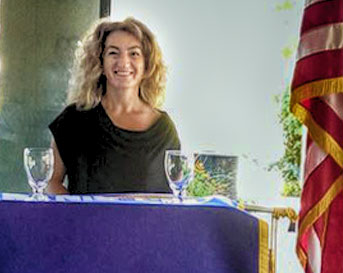 Sema's tireless passion to help the elderly and her devotion to charitable causes is decades old. For many years she tirelessly donated time and money to numerous local nonprofits. Currently, Sema works closely with other organizations like HIP (Human Investment Project, Inc.,) to identify specific financial needs.
Sema has continuously supported and volunteered in many Non Profits in San Mateo County. Samaritan House, San Mateo Police Athletics League, HIP Housing, CORA, Boys & Girls Club, CASA & Second Harvest Food Bank. Through the county Sema has been widely respected and recognized for her continued support and volunteering efforts to the local Non Profits.
Through Fund A Need, Sema's dream is to bring awareness and provide the framework for everyone to step up and help our low-income seniors.
Born into humble means and having to fend for herself at an early age, Sema Tosun is intimately familiar with the challenges of life. Having achieved a growing success in business, she now has turned her attention and her fight for those who are forgotten and truly helpless in our society – OUR LOW INCOME SENIORS. As vulnerable and helpless is a child, a low-income senior is that much more helpless and need all the support they can get.  In this spirit, Sema founded the non profit and have been tirelessly spreading the word.